Memorial Engraving
Turn your adorable pet into a warm wood carving work of art.
We will engrave the pet in the exact like your pet's photo using traditional Inami sculpting techniques and deliver it to our customer.
Inami Sculpture
The origin of Inami sculpture can be traced to Zuisenji Temple, the symbol of the town of wood carving. When the temple was destroyed by fire in the mid-Edo period (1763), local carpenters learned the techniques from Maekawa Sanshiro, a sculptor who came from Kyoto. Later, as Zuisenji Temple was rebuilt, the wood carving techniques of Inami sculpture got deepened, and the number of wood carvers gradually increased. Today, there are more than 100 wood carvers in the area.
The characteristic of Inami carving is the three-dimensional and dynamic wood carving technique. In particular, the exquisiteness of openwork carving, in which more than 200 carving knives are used to carve from both sides of a transom, is a representative wood carving technique of Inami sculpture. The technique has also been used to create modern wood carvings.
Order Flow
How to Fill Our Order Sheet
Please fill in the order form according to the items. When you have completed the form, please check it again and send it to us. You must create your account at Suigenkyo Online Store to place your order. If you have not registered yet, you can do this from here.
Upon receipt of the form below, we will email you and your customer to discuss your request.
Prices will vary depending on the type and size of the tree.
We will send you a quotation as soon as we have finalized the details of your order.
All consultations are free of charge until we receive your order. Please feel free to contact us.
Billing and payment
We will send the invoice information to your e-mail address.
Please follow the instruction to make your payment.
Start to make a prototype of the product.
After confirming payment, we will make a prototype of the product in clay.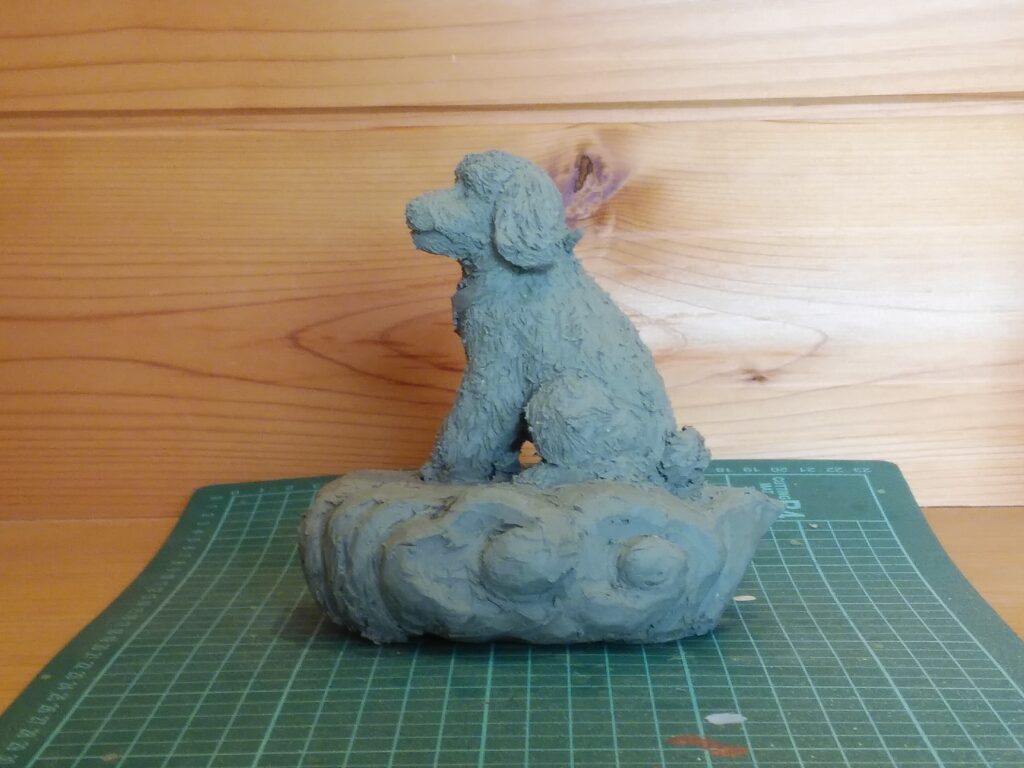 prototype confirmation
We will send you a photo of the prototype by e-mail.
After the confirmation, we will start crafting the wooden sculpture.
Arrival of goods
It might take 1-6 months to deliver your products as this is all handmade. Please note that the delivery time may be unavoidably delayed due to material shortages or delays in the production process.
Order Sheet
Please fill out the order form below and send it to us.
We will be happy to discuss your budget, size, etc. with you by e-mail. Please use the form below to contact us first.
Production Examples