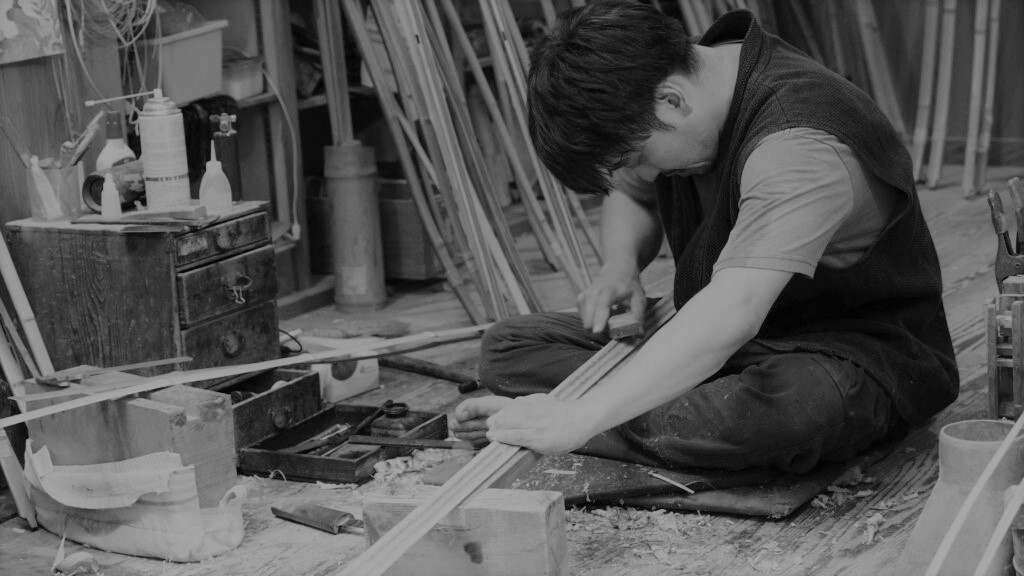 Full Custom Made
We are happy to accept custom orders from international customers
List of Custom-Made Products
Order Flow
Order Sheet Entry
Please fill out the order form according to the items.
When you have completed the form, please check the contents and send it to us.
You need to register as a member of Suigenkyo Online Store in order to place an order.
If you are not a registered member yet, please register here.
Payment
We will send a bill information to your e-mail address.
Please follow the steps to make your payment.
Craftsman starts to craft your production
We will manufacture the product after confirming payment.
Crafts Delivery
Please allow 1-2 months from order to delivery. Please note that the delivery time may be delayed due to the material shortages or delays in the production process.
Contact
If you have any questions, please contact us using the inquiry form below.