Introduction
Welcome to Suigenkyo Online Store, your haven for exquisite handcrafted flower vases that perfectly complement your living room decor. In this article, we will explore the allure of our artisan-made flower vases, each a masterpiece of beauty and craftsmanship. From the captivating charm of Cloisonne vases adorned with delicate cherry blossoms to the unique expressions of Ceramic vases reflecting the artisan's individuality, and even Silver vases that add a touch of elegance, we have the perfect vase to elevate your living space.
The Allure of Handcrafted Flower Vases
At Suigenkyo, we take immense pride in offering flower vases meticulously crafted by skilled artisans. These masterpieces not only add elegance to your living room but also carry a story of tradition and heritage. The charm lies in the craftsmanship that goes into creating each vase, where time-honored techniques and artistic skills blend seamlessly.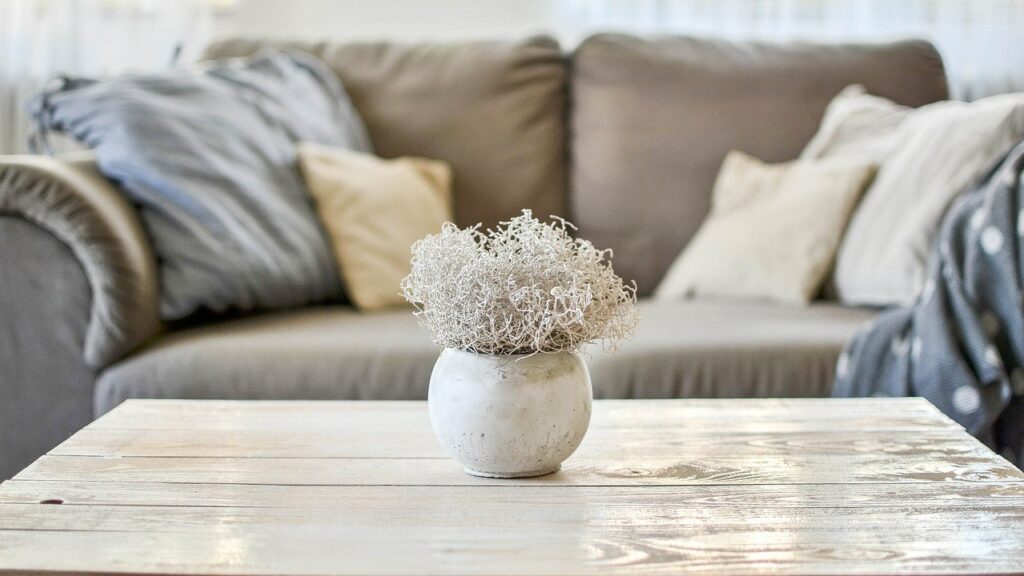 Cloisonne Flower Vases
Embrace the beauty of Japanese tradition with our Cloisonne flower vases. Carefully crafted, these vases feature intricate designs of cherry blossoms and other graceful motifs. The Cloisonne technique involves the meticulous application of colorful enamels, resulting in a mesmerizing, jewel-like appearance. The delicate artwork brings nature's grace to your living room, evoking a sense of serenity and tranquility.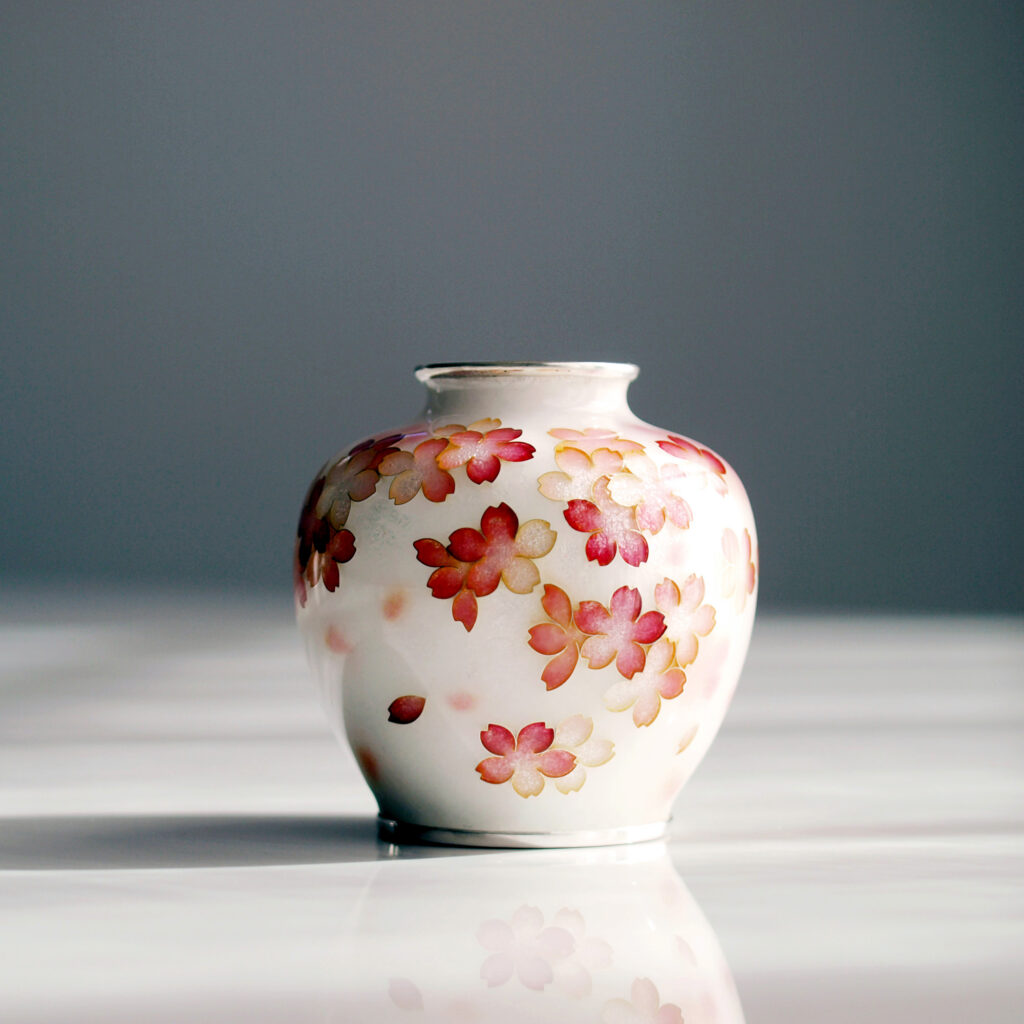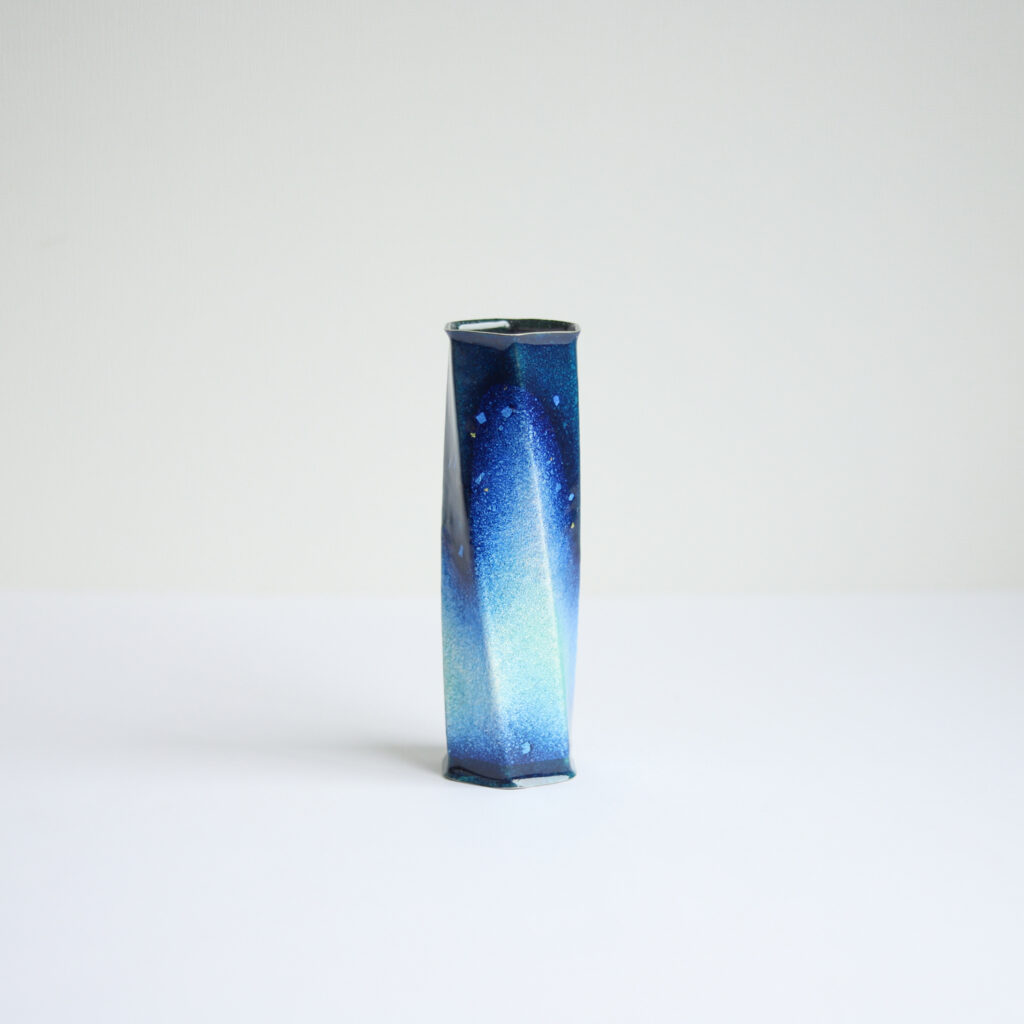 Ceramic Flower Vases
Discover the diverse expressions of our Ceramic flower vases, where each piece reflects the artist's creativity and personal touch. Ranging from grand statement vases to charming petite ones, our ceramic collection offers something for every living space. These vases embody a perfect blend of functionality and aesthetics, making them ideal for showcasing your favorite blooms in style.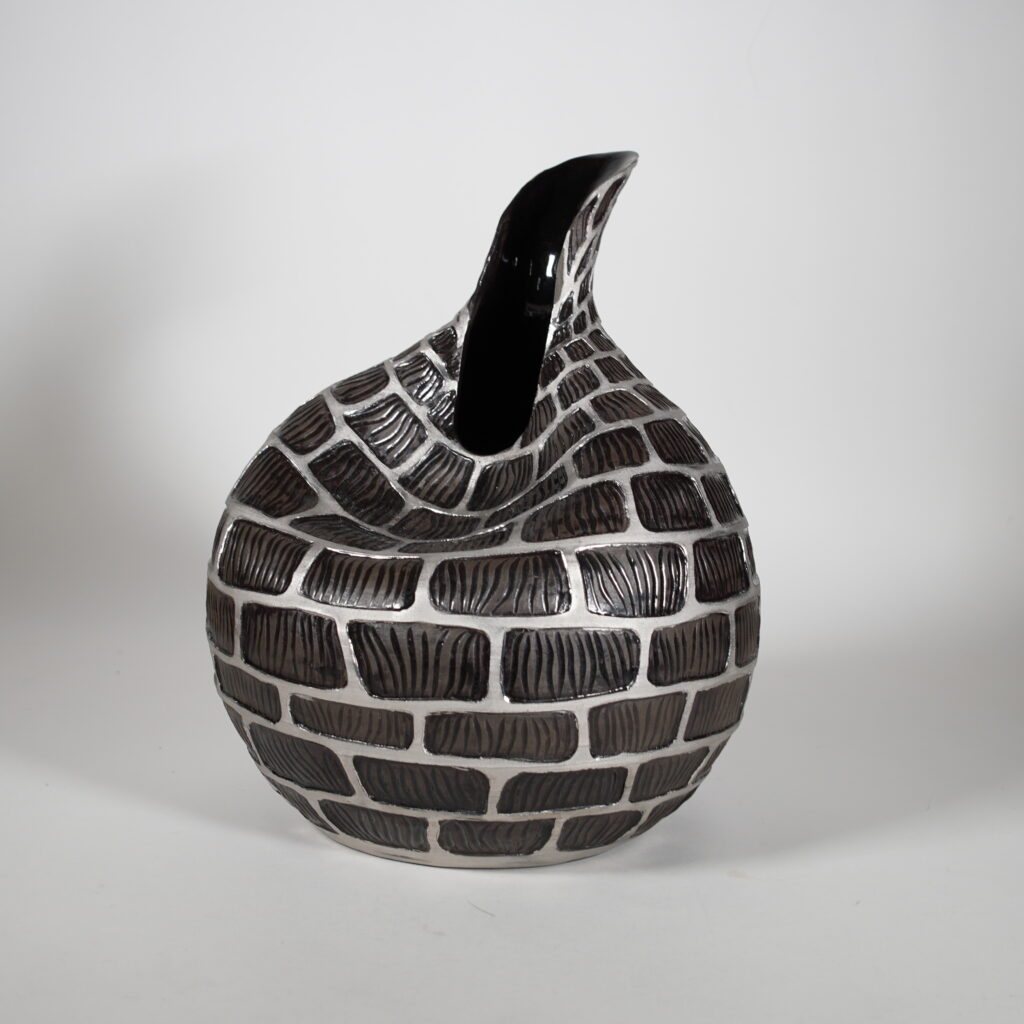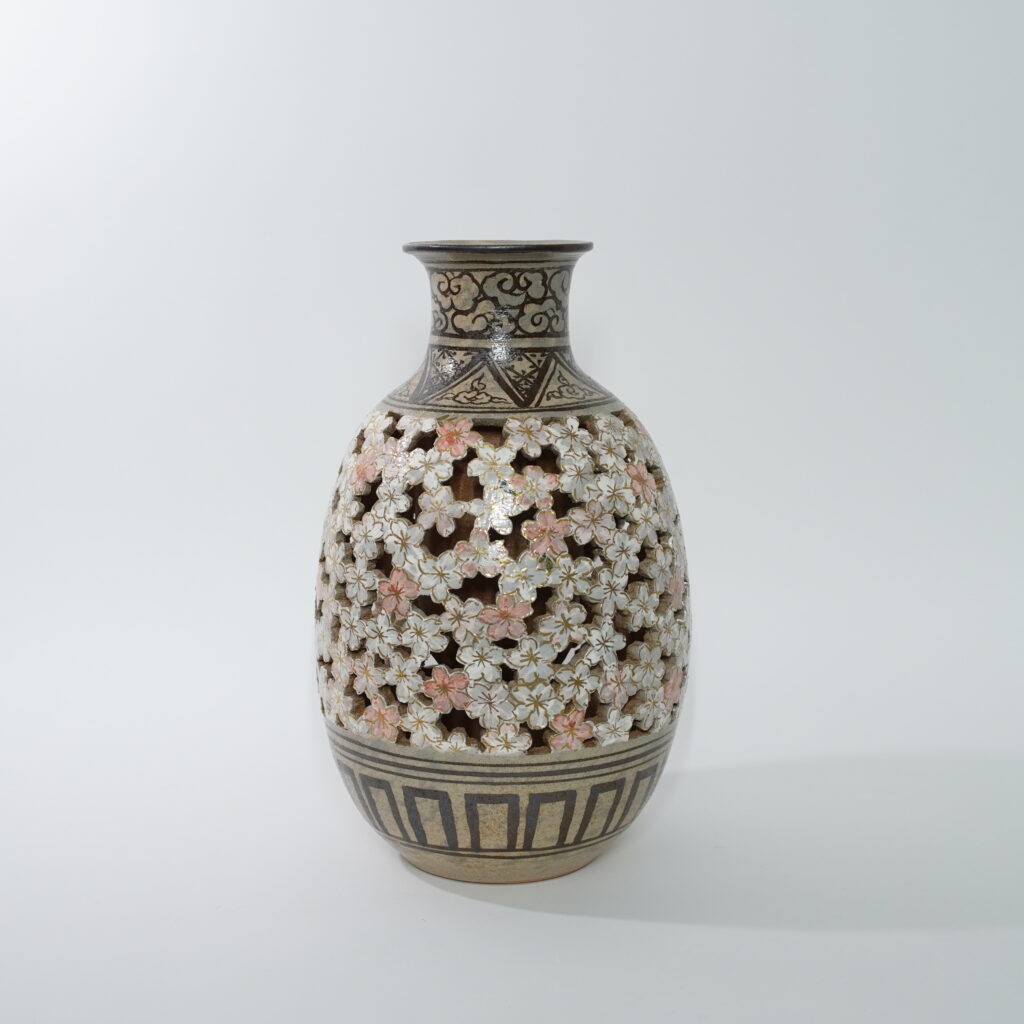 Silver Flower Vases
For those seeking a touch of opulence, our Silver flower vases exude timeless elegance. Crafted with precision from lustrous silver, these vases add a touch of sophistication to your living room. The polished surfaces reflect light beautifully, elevating the ambiance and making a striking statement piece.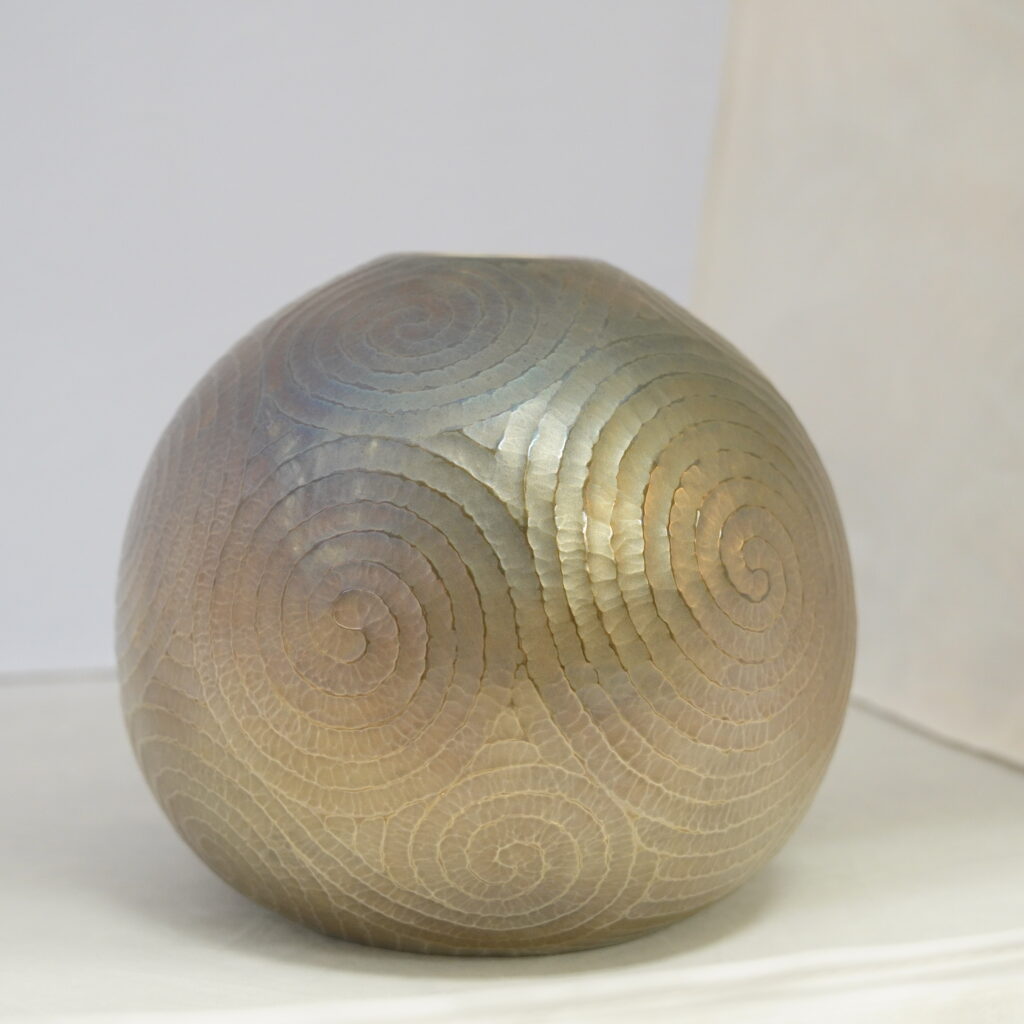 Find Your Perfect Flower Vase at Suigenkyo Online Store
At Suigenkyo, we curate a collection of flower vases that blend traditional charm with contemporary appeal. Each vase is a testament to the dedication of our artisans, ensuring that you receive nothing short of perfection. Enhance your living room's ambiance with a flower vase that embodies art, culture, and the timeless beauty of nature.
Conclusion
The allure of handcrafted flower vases goes beyond their aesthetic appeal. It lies in the craftsmanship and devotion poured into their creation, making them not just decorative pieces but cherished heirlooms. Suigenkyo Online Store invites you to explore our exquisite selection and find the perfect flower vase that resonates with your living room's ambiance. Elevate your decor and embrace the essence of timeless beauty with our artisan-made flower vases.