What is Sustainable Development of Goals?
It refers to efforts to resolve issues common to the international community, such as environmental problems, poverty, racism, and human rights issues occurring around the world, with the aim of achieving a creation of society that is inclusive and full of diversity.
The SDGs were adopted at the UN Summit in 2015 and are international goals that aim to achieve 17 defined goals between 2016 and 2030.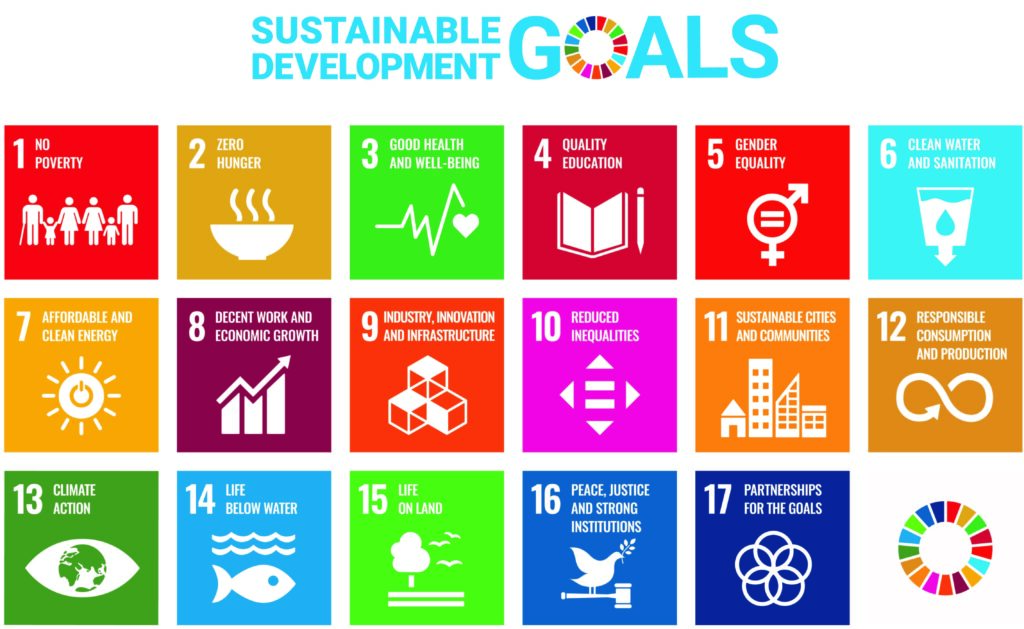 Suigenkyo Co., Ltd. thinks we can contribute to these three goals through Japanese craft industry.