Introduction
Welcome to our online store, where we proudly present an exquisite collection of Japanese gifts for him. From finely crafted silver bangles to Edo kiriko sake cups, simple and elegant neckties , and beautiful wooden chopsticks, our selection showcases the exceptional artistry of Japanese artisans. Each item is meticulously handmade, preserving the traditions and skills passed down through generations. In this article, we will explore these unique Japanese gifts for him, highlighting their craftsmanship and cultural significance. Whether you're searching for a special birthday present, anniversary gift, or simply want to surprise the important man in your life, our carefully curated selection offers meaningful choices that embody the spirit of Japanese tradition.
Silver Bangles: A Symbol of Style and Strength
Embrace the refined elegance of Japanese craftsmanship with our handcrafted silver bangles. Meticulously shaped and polished by skilled silver artisans, these bangles exhibit sleek designs that effortlessly enhance any attire. Beyond their aesthetic appeal, silver bangles also symbolize strength and resilience, making them a perfect gift for a man of discerning taste.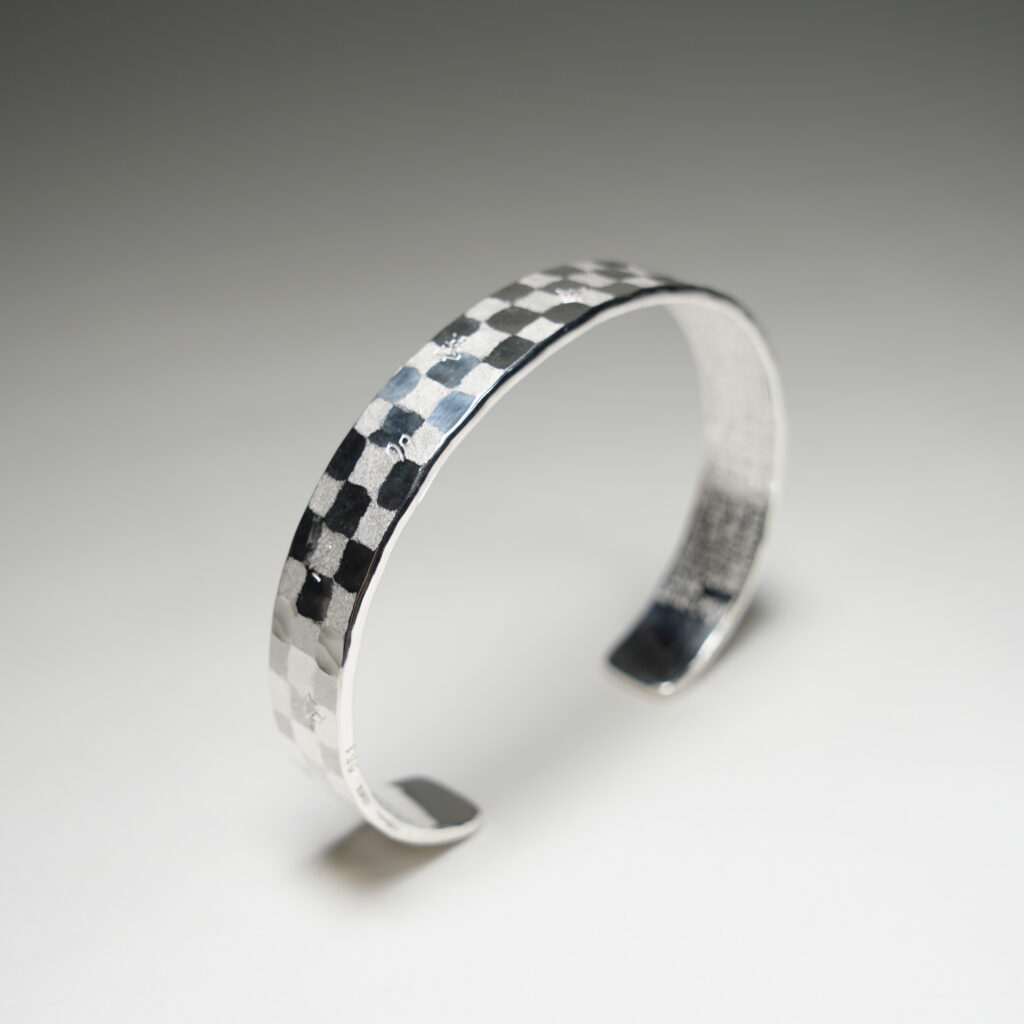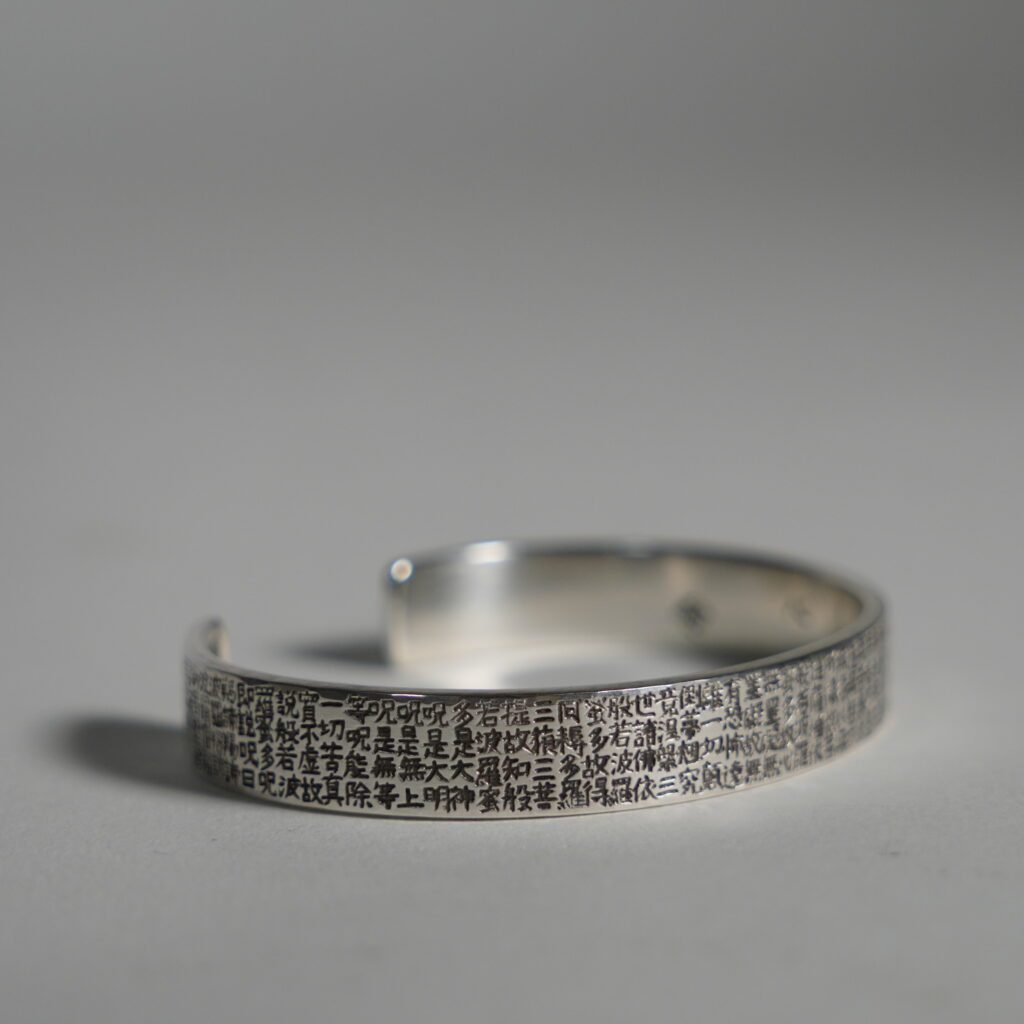 Edo Kiriko Sake Cups: A Fusion of Art and Function
Indulge in the beauty of Edo kiriko glassware with our stunning selection of sake cups. This traditional craft involves intricate glass cutting techniques that create mesmerizing patterns and designs. Crafted by skilled artisans, each Edo kiriko sake cup is a true work of art, adding a touch of sophistication to the act of savoring fine spirits. Choose from a variety of styles and patterns to find the ideal sake cup for him.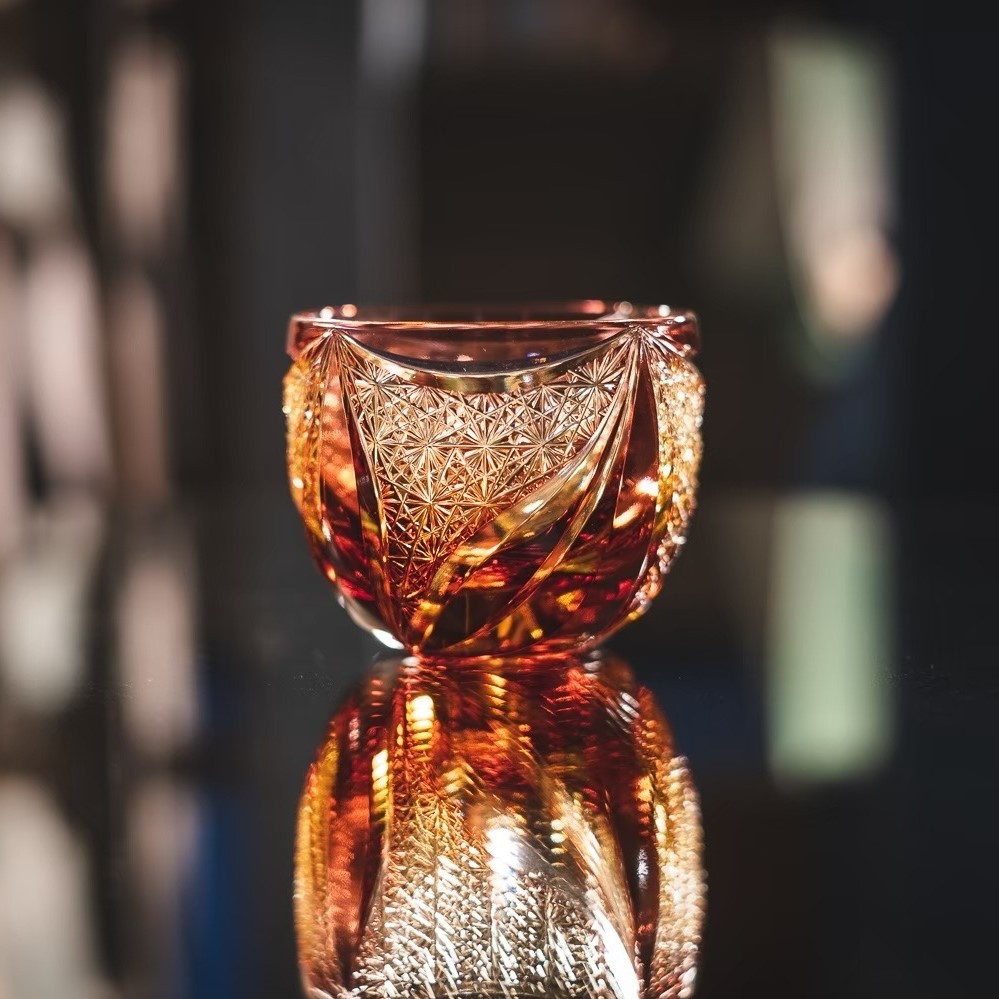 Neckties: Classic Elegance with a Japanese Twist
Our collection of neckties combines classic elegance with a touch of Japanese charm. From simple yet sophisticated designs to neckties adorned with delicate cherry blossom motifs, these accessories are crafted from high-quality materials and meticulously finished. Whether he's attending a formal event or simply looking to elevate his everyday style, our Japanese neckties are a stylish and thoughtful choice.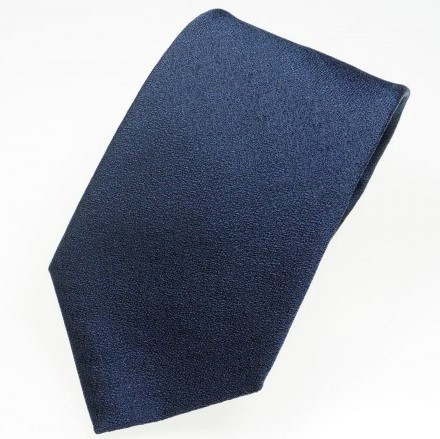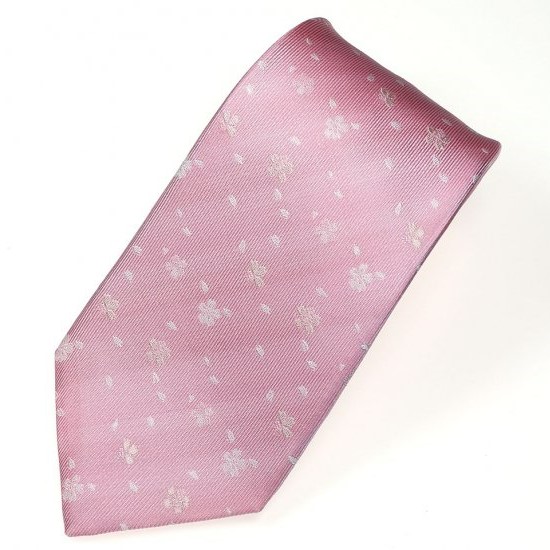 Wooden Chopsticks: Graceful Utensils for Delicate Dining
Discover the art of Japanese dining with our range of wooden chopsticks. Crafted from various types of wood, these chopsticks embody simplicity, grace, and functionality. Each pair is carefully carved and polished by skilled artisans, resulting in utensils that enhance the dining experience and bring a touch of cultural heritage to the table. Presenting a set of wooden chopsticks is a thoughtful gesture that reflects an appreciation for both craftsmanship and the art of enjoying a meal.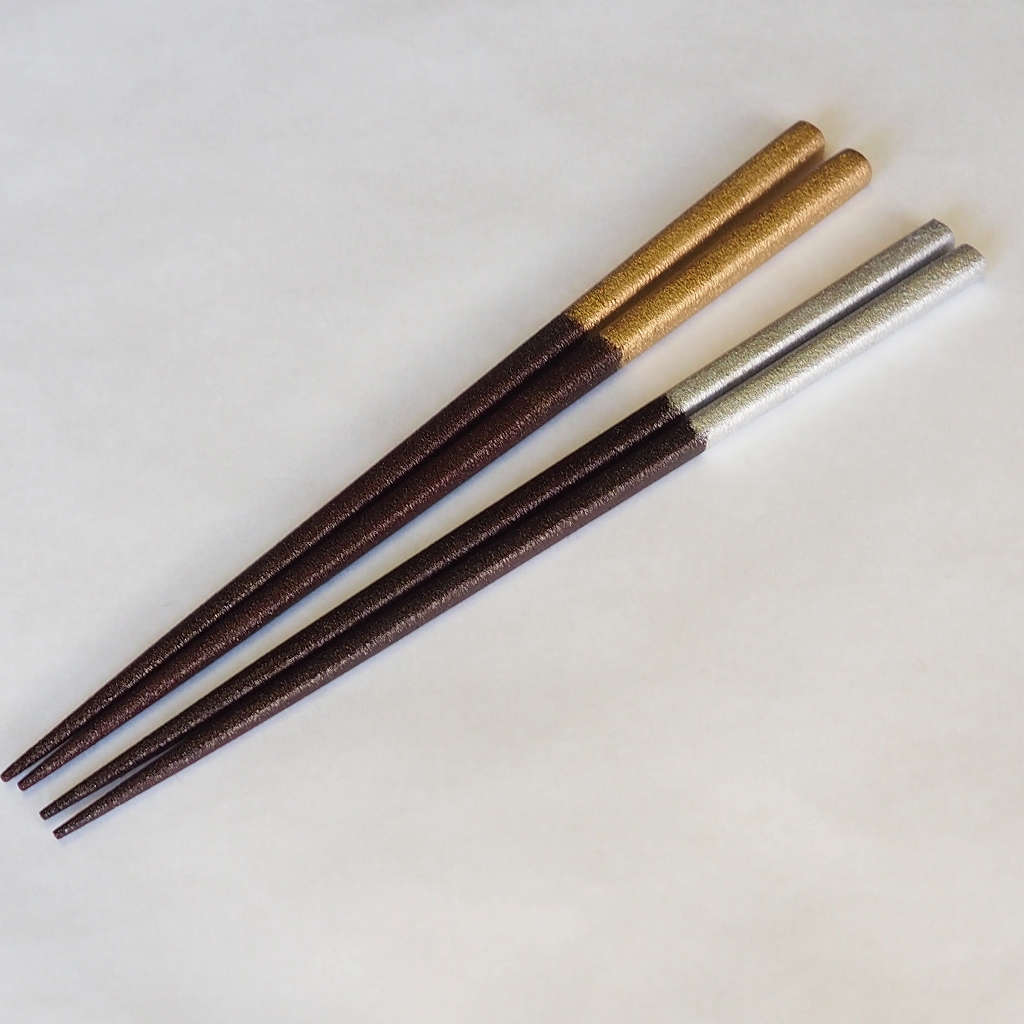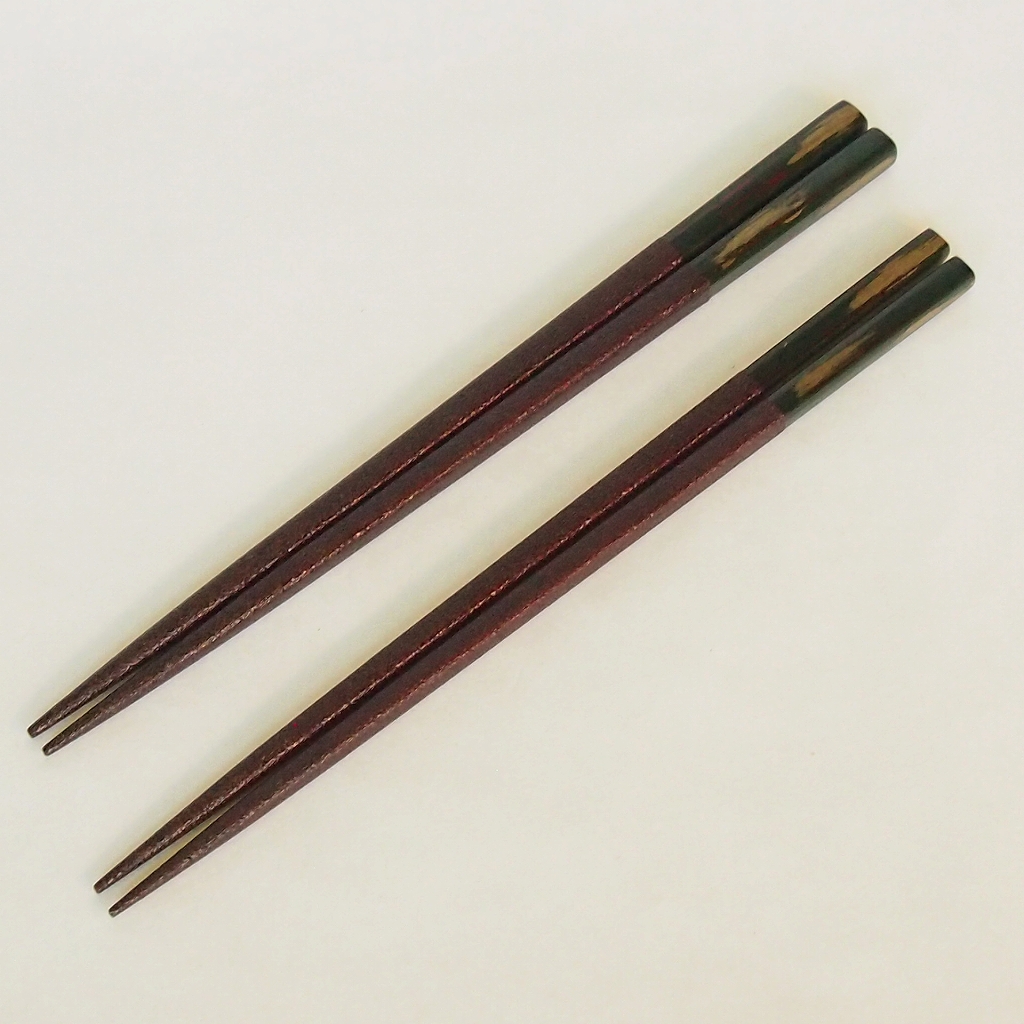 Conclusion
At our online store, we take pride in offering a carefully curated selection of Japanese gifts for him. From the elegance of silver bangles and the intricate beauty of Edo kiriko sake cups to the charm of Japanese-inspired neckties and the grace of wooden chopsticks, each item represents the dedication and skill of Japanese artisans. By choosing these handcrafted treasures, you not only provide a unique and meaningful gift but also support the preservation of Japan's rich cultural heritage. Explore our collection and discover the perfect Japanese gift for the special man in your life, an enduring symbol of craftsmanship, tradition, and appreciation.