Introduction
Welcome to our online store, where we take pride in offering a diverse range of traditional Japanese craftsmanship products. Among our collection, we proudly present the exquisite world of Japanese Makeup Brushes, particularly the renowned Kumano Brushes. In this article, we delve into the artistry behind these brushes, highlighting their unique characteristics and the meticulous craftsmanship that goes into creating them. Whether you're a makeup enthusiast or looking for a thoughtful gift for someone special, our curated selection of Kumano Brushes is sure to captivate you.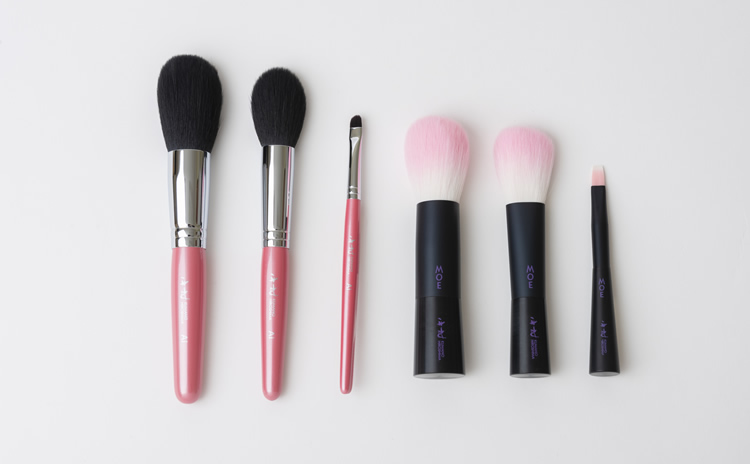 Japanese Makeup Brushes: Embrace the Art of Kumano Brushes
The art of makeup application is an integral part of Japanese culture, and it is only fitting that this tradition extends to the creation of exceptional makeup brushes. Among the various Japanese makeup brushes, the Kumano Brushes stand out for their unparalleled quality and craftsmanship. Handcrafted in the town of Kumano, Hiroshima Prefecture, these brushes are a testament to the artistry and dedication of skilled artisans.
Our Premium Kumano Brushes
At our store, we take great care in selecting and offering the finest Kumano Brushes that cater to diverse makeup needs. Our brushes are meticulously crafted using a blend of different materials, including animal hair and ultra-fine 0.05mm nylon bristles. The combination of these carefully chosen materials allows us to create brushes with the perfect balance of softness, flexibility, and durability.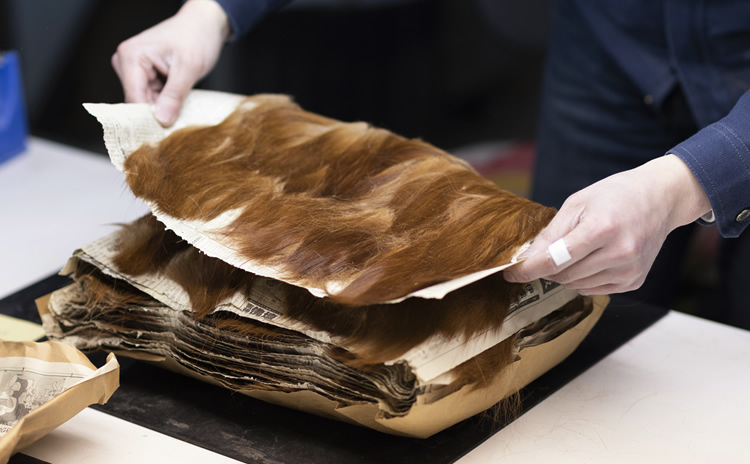 Versatility of Brush Types
We understand that each makeup application requires a specific type of brush. That's why we offer a wide range of Kumano Brushes suitable for various purposes, including foundation, blush, highlighter, lipstick, and more. Each brush is expertly designed to ensure smooth and precise makeup application.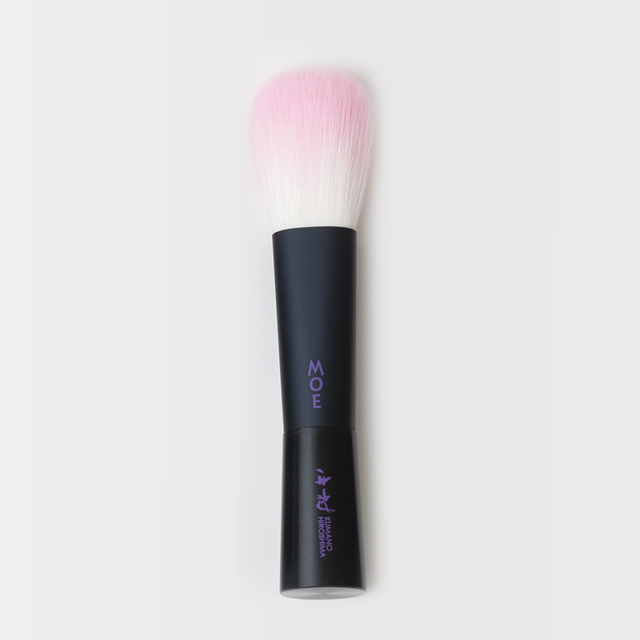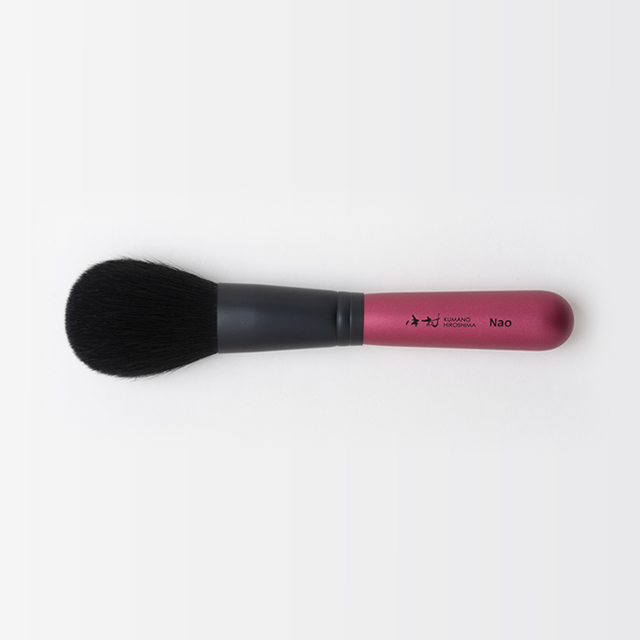 Selection and Mixing of Bristles
The process of creating Kumano Brushes involves meticulous selection and mixing of different bristle types and lengths. This unique technique results in brushes that perform flawlessly, providing an exceptional makeup experience.
Fine Japanese Craftsmanship
Kumano Brushes are a product of generations of skilled craftsmanship. The artisans in Kumano possess a deep understanding of brush-making techniques, passed down through the ages, ensuring that each brush is a work of art in its own right.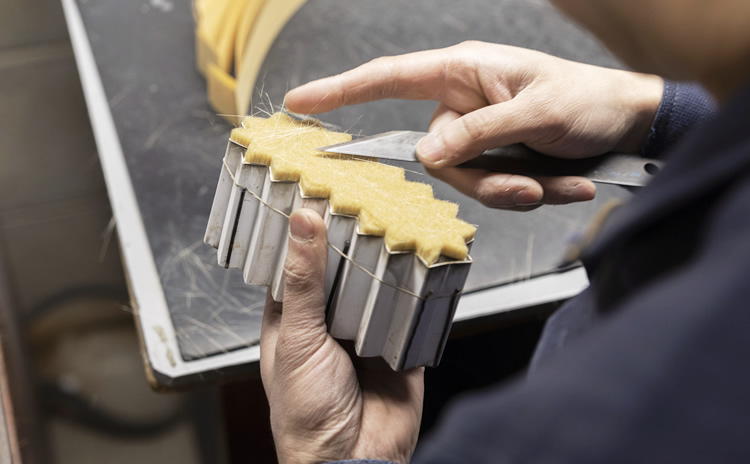 A Thoughtful Gift for Women
Whether you're surprising a makeup aficionado or pampering yourself with a luxurious makeup experience, our Kumano Brushes make for an ideal gift. The attention to detail and high-quality materials demonstrate a level of care that will surely be appreciated.
Conclusion
As you explore the world of Japanese Makeup Brushes, immerse yourself in the artistry of Kumano Brushes. These brushes are not merely tools for makeup application; they embody a rich cultural heritage and a tradition of meticulous craftsmanship. Elevate your makeup routine with brushes that blend beauty and functionality seamlessly.
Discover the allure of Kumano Brushes at our store, where we take pride in offering the finest selection of makeup brushes to suit your needs. Embrace the art of makeup with brushes that carry the essence of Japanese culture and craftsmanship. Treat yourself or a loved one to the elegance of Kumano Brushes and experience the luxury of flawless makeup application.