Introduction
Where we take pride in showcasing a curated collection of traditional Japanese craftsmanship. Among our exquisite offerings, we highly recommend the Japanese tea caddy crafted using the art of Cherry Bark Crafts (樺細工). These masterpieces, made from the bark of cherry trees, boast not only visual allure but also environmental friendliness, thanks to their sustainable and renewable material. In this article, we will delve into the remarkable attributes of Cherry Bark Crafts Japanese tea caddies, highlighting their eco-friendly nature, unparalleled airtightness, and the artistry that goes into handcrafting each caddy.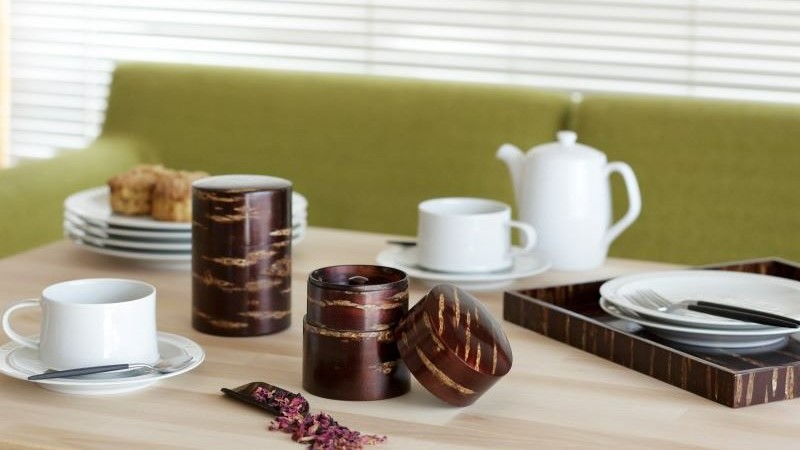 Cherry Bark Crafts Japanese Tea Caddy – An Endearing Recommendation
The Cherry Bark Crafts Japanese tea caddy stands as a captivating symbol of Japanese cultural heritage and artistic excellence. The craft, also known as 樺細工 (Kabazaiku), boasts a rich history dating back generations. Each tea caddy, a testament to the skilled artisans' devotion, presents a fusion of timeless beauty and practical functionality.
Cherry Bark – The Environmentally Friendly Material
A key factor that sets Cherry Bark Crafts Japanese tea caddies apart is their dedication to environmental sustainability. The artisans delicately peel the bark from cherry trees, employing traditional harvesting techniques that promote regeneration and growth. This eco-friendly approach not only preserves the natural environment but also bestows the caddies with a sturdy, visually captivating medium for craftsmanship.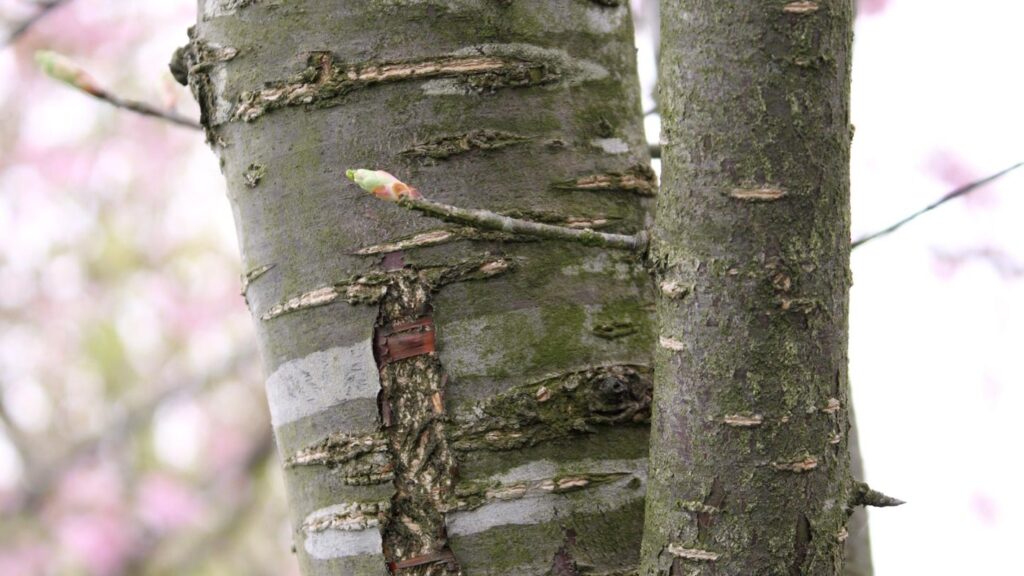 Preserving Tea Leaves with Airtight Excellence
One of the defining features of Cherry Bark Crafts Japanese tea caddies is their remarkable airtightness. With the ability to retain a high level of sealing regardless of humidity fluctuations, these caddies provide a secure haven for your treasured tea leaves, safeguarding them from moisture and external elements. This exceptional feature ensures that your tea leaves remain fresh, fragrant, and full of flavor, elevating your tea-drinking experience to new heights.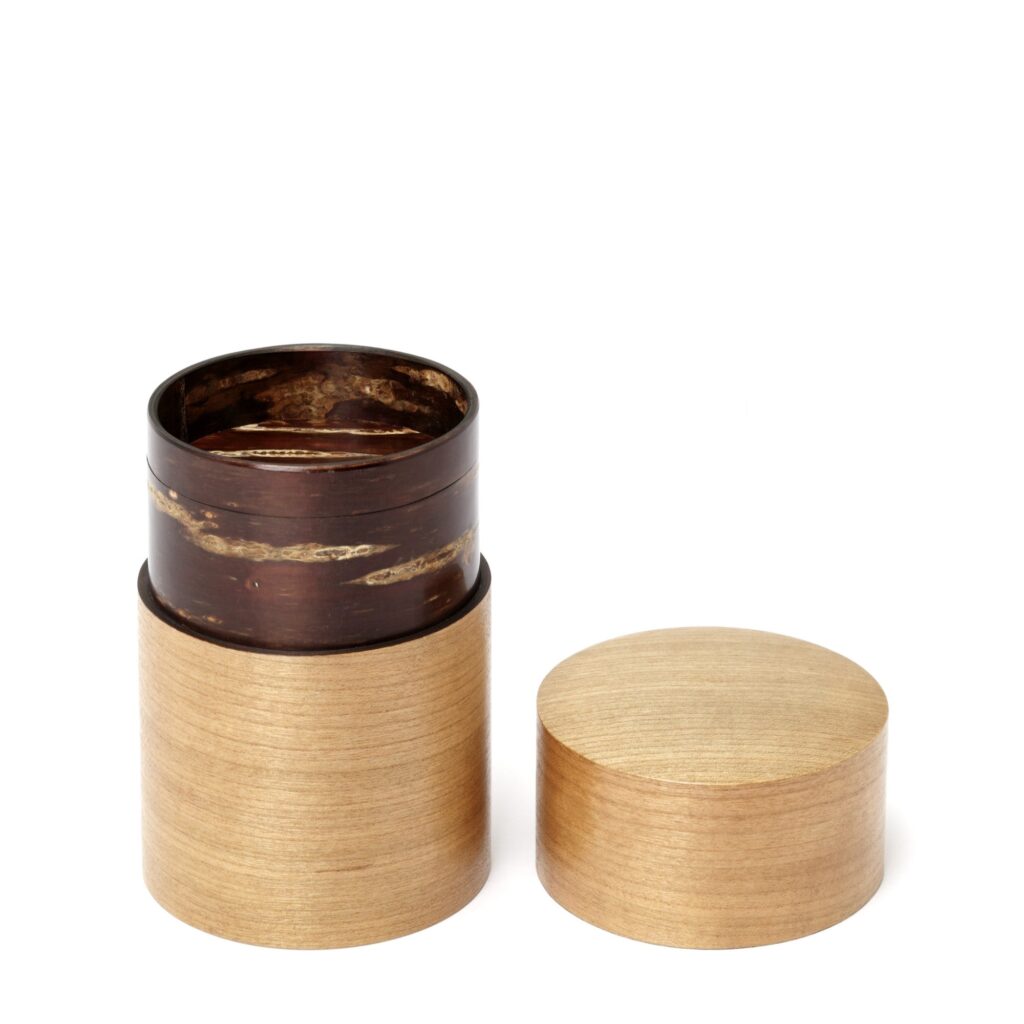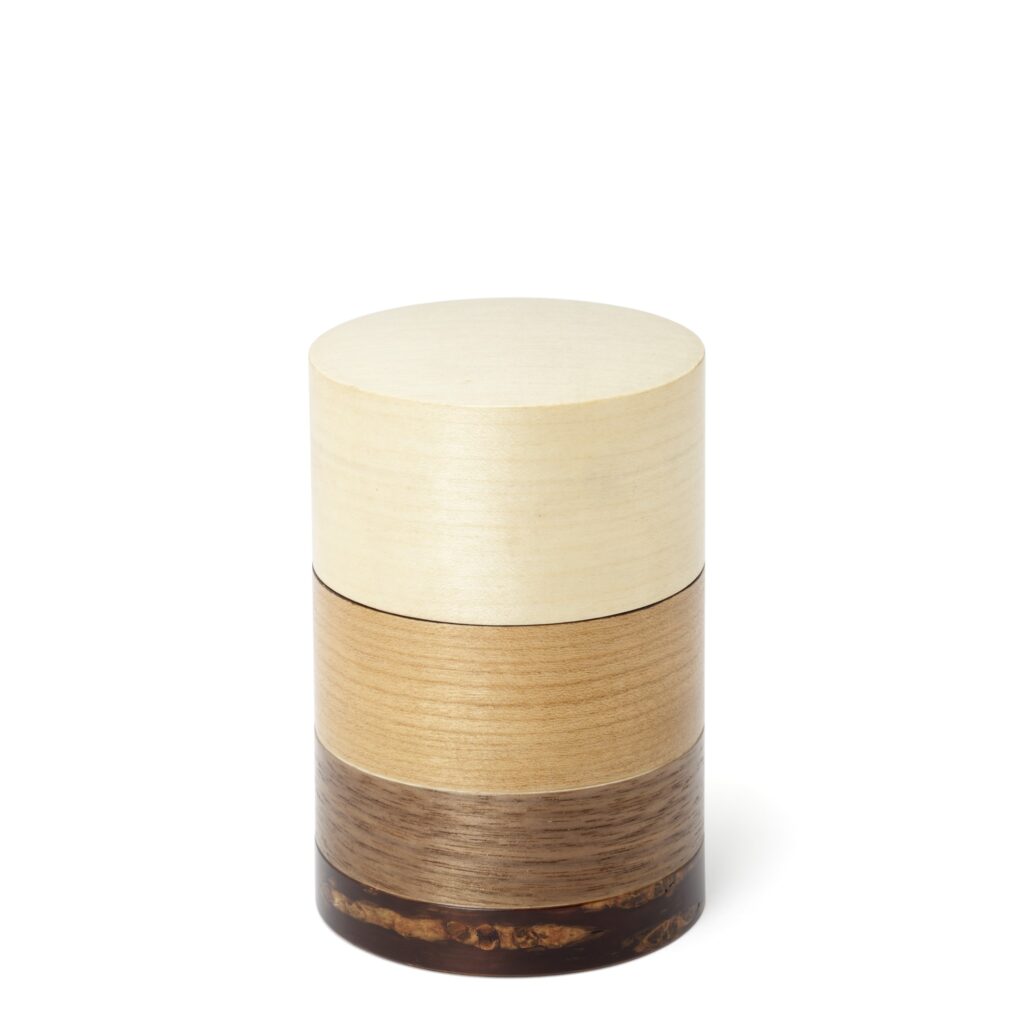 A Labor of Love – Exquisite Handmade Craftsmanship
At the heart of Cherry Bark Crafts Japanese tea caddies lies a labor of love. Each caddy undergoes meticulous handmade craftsmanship, bearing the hallmark of a dedicated artisan. The intricate process involves skillful selection, peeling, and shaping of the cherry bark to create a seamless, visually pleasing container that exudes both elegance and functionality.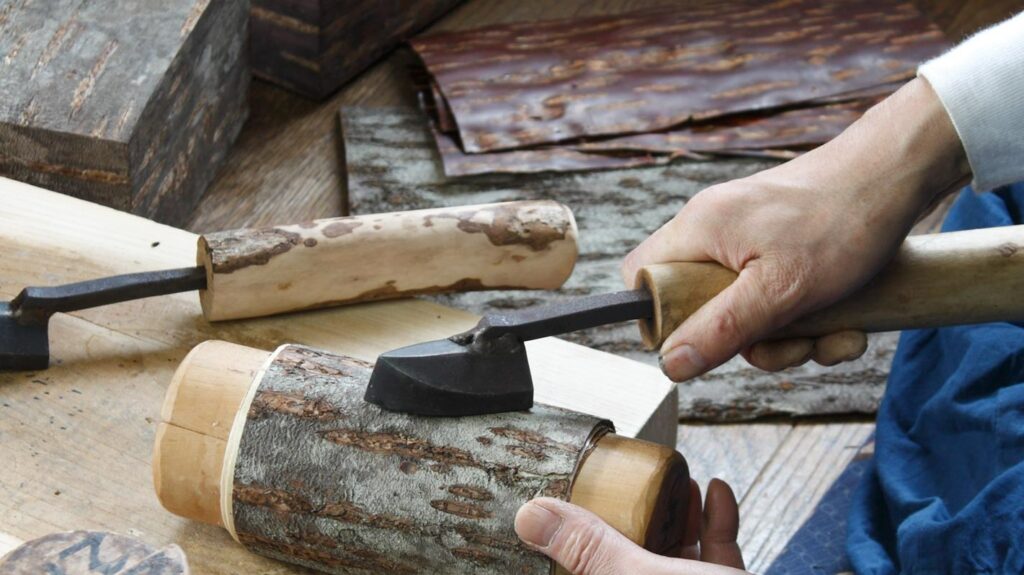 Embrace the Timeless Beauty of Cherry Bark Crafts Japanese Tea Caddies
In conclusion, Japanese tea caddies hold a cherished place in the hearts of tea enthusiasts, ensuring the preservation of tea leaves' freshness and aroma. Our online store proudly offers a distinguished selection of Cherry Bark Crafts Japanese tea caddies, a tribute to the esteemed tradition of 樺細工 (Kabazaiku). Through the use of Cherry bark, an environmentally friendly material, and an unwavering commitment to excellence, these caddies are a perfect choice for preserving the essence of your favorite teas.