Kyo-Hyogu Onozawa Studio is located in Kamigyo-Ku, Kyoto City. There is the workshop in a residential area, and the workshop has no TV and radio. It was the place only to focus on craftsman's work. After stepping into the studio, Mr. Onozawa welcomed us with a friendly smile. We interviewed Mr. Mitsunori Onozawa, a craftsman of Kyoto-style Hyogu (aka Kyo-Hyogu). He does not only focus on the original work of Hyogu, such as paintings and calligraphy for appreciating, but also creates art panels by using his own Hyogu techniques.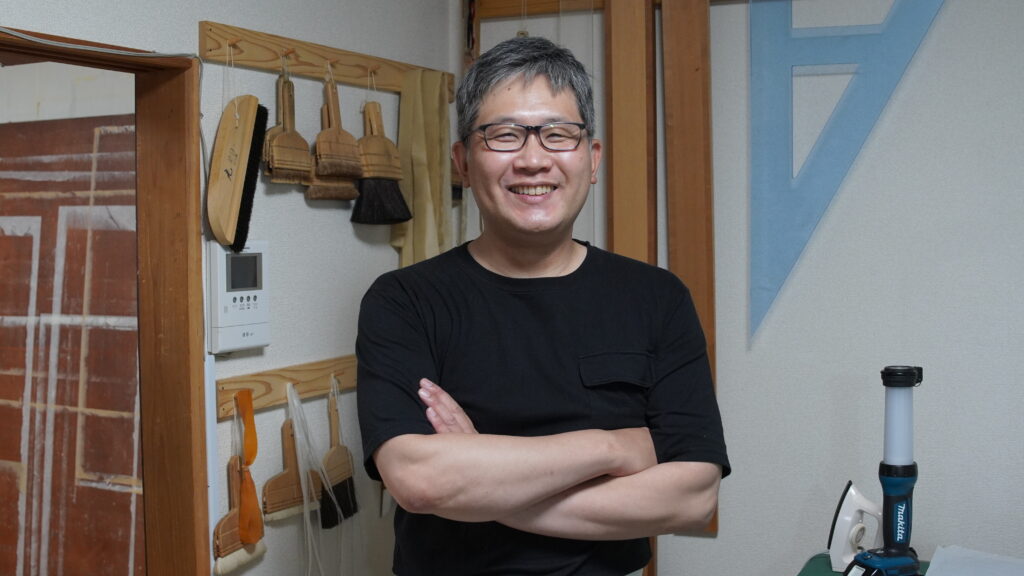 —Can you please tell us about your background?

I was born in Setagaya-Ku, Tokyo. I lived in Tokyo until elementary school, and after that, I lived in Yokohama City in Kanagawa Prefecture. I stayed in Yokohama City from junior high school until I came to Kyoto when I was 21 years old to do this job.

—Can you introduce your current work?

I do all kinds of mounting work, such as making basic hanging scrolls, folding screens, and sliding doors. I also make "fusuma" (Japanese sliding doors) for the tea ceremony room and apply "shoji" (paper sliding doors). These are the basic jobs of a mounting craftsman. Since the job of a Hyogu craftsman is to wait for an order from customers and then offer my skills, I wondered if there was anything I could do actively, and I have started making art panels using the "pasting" technique of Hyogu since the past couple of years ago.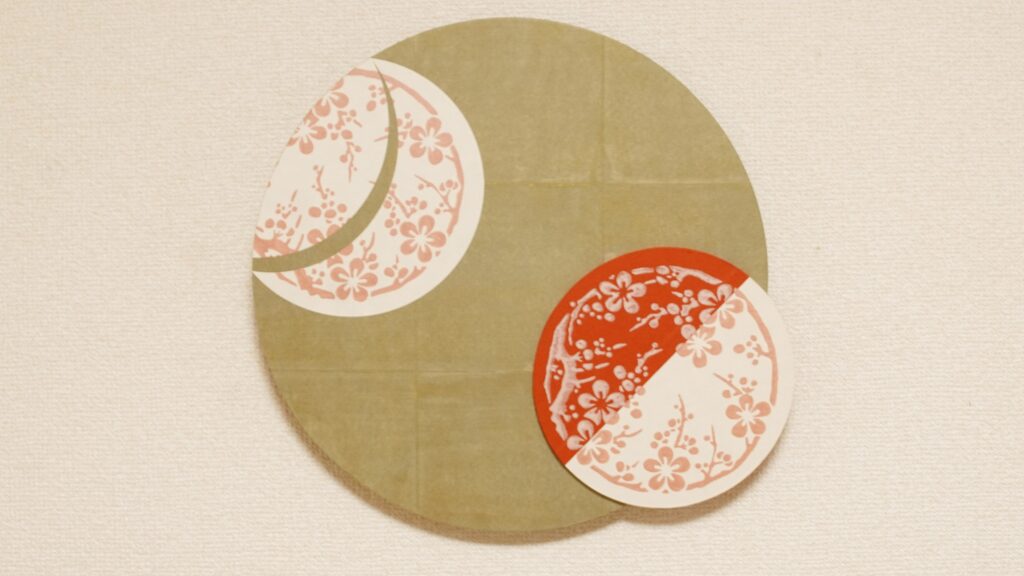 —Do you have a particular preference in your work method?

It's about paying attention to the detail of my work. I make my work in such a way that when others see my work, they will feel a sense of excitement. I think it is hard for people to give 100% for everything at work, but I work with my vision that I try to put my dedication in a slow and steady manner for my work. From this, when people see my work, they will think that it is intricate in every detail.

—Why did you decide to become a craftsman of Kyo-Hyogu?

I was not from the family of Hyogu-maker or anything like that. When I was young, I was in a music band and went to a music school. I was going to work for a music-related company in Tokyo, but it was not so easy to find a job since there was a period when job hunters could not find any job after the bubble economy burst. I was thinking about what I wanted to do there. While I was thinking about my future career, I realized that there is a relative who owned a Hyogu shop. Since I was a child, I had always enjoyed crafting and making things, so I was allowed to visit the shop. After visiting the Hyogu shop, I though it is an interesting job. When I started working there, I found that it is a very deep industry, and I have been doing this job for almost 29 years.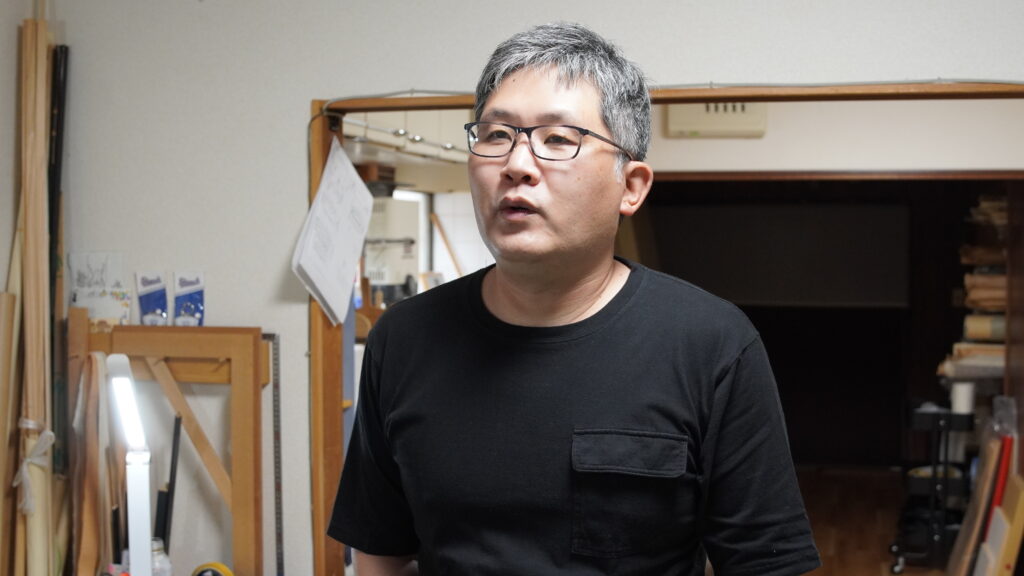 —Is there anyone you admire?

Yes, it is my master at the place where I trained. He has been a creator for a long time and is 20 years older than me, but he could think outside box and is open to good opinions from those around him. He is an old craftsman, but he is very flexible and is still growing rapidly as a craftsman, and that is the kind of person I want to be.

—Do you have any hobbies?

As I was in a band, I do music-related things and play guitar. I also like to watch movies, and the movie called "The Blues Brothers" is my favorite. I'm alone at my workplace, so I listen to music and relax while I work (laughs).

—I know you've been working alone for a long time, but do you have any stress?

There are times when I feel stress and when I don't. As I work alone, I can take it easy if I want to. However, if I take it too easy, there will be repercussions later, and it will all be my responsibility, so working alone has both good and bad sides. When I get stressed out, I usually watch movies to get rid of them.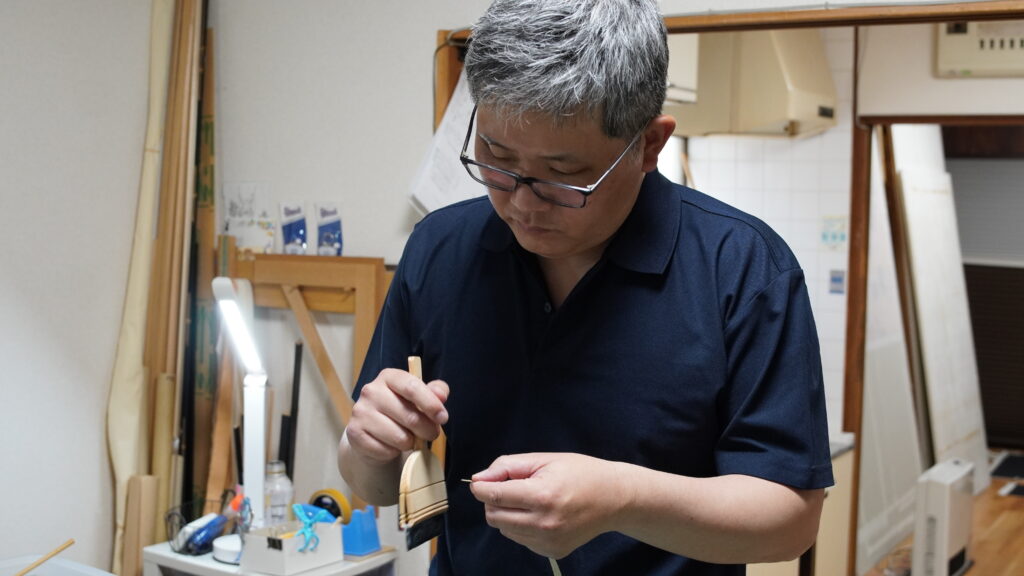 —What is the outlook for the future?

The technique of the Hyogu was originally introduced from China and developed in Japan, so it is a technique that you cannot see much around the world. Since it was developed in Japan, the level of technique is more advanced than Chinese ones, and the top-level skill in Japan means it can make the best quality in the world. Therefore, I would like to expand my business to globally and spread the technique of Hyogu, including not only hanging scrolls and folding screens, but also art panels, throughout the world.

—Do you have a message for young people who want to become craftsmen?

People tend to think that being a craftsman is hard, but that is not true. In the past, there used to be some strict rules, such as no holidays, but that is not the case nowadays. I would like young people who want to become craftsmen to work without any pressure. I believe that now the environment is welcoming to anyone who wants to become a craftsman. Even though it is not an easy job to do, it does not matter if you are dexterous or clumsy with your hands; anyone can do it if they want to. I would like anyone to try it if you are interested in handicraft industry.
You can watch the process of making Kyo-Hyogu Art Panels on YouTube!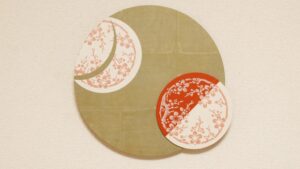 【Kyo-Hyogu】Tableware used as Meditation
【Making Process of Kyo-Hyogu】 Assortment of fabrics This is the process of selecting the right materials for the work, such as paper, Japanese paper, and g…
Suigenkyo Online Store
We offer a wide range of products including tableware, accessories, and interior design.
Suigenkyo YouTube
You can see the making process of the products listed on Suigenkyo Online Store.